Special features:
Components that are RoHS-compliant contain no dangerous substances such as lead or cadmium. EC Directive 2002/95/EC (RoHS 1) restricts the use of certain substances in electronic devices and components. These include batteries, etc.
All substances are registered according to the REACH regulation. REACH (Registration, Evaluation, Authorisation and Restriction of Chemicals) ensures that users have accurate information on the type and properties of operating materials, lubricants, etc. that they might come into contact with.
Property
white aluminium, similar to RAL 9006
Force max
Fmax. = 10000 N
Accessoires / Service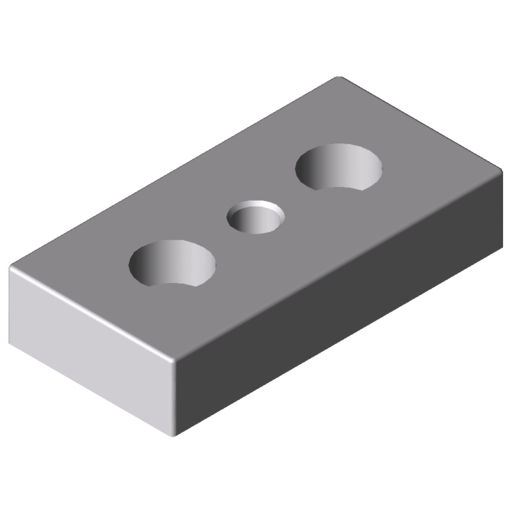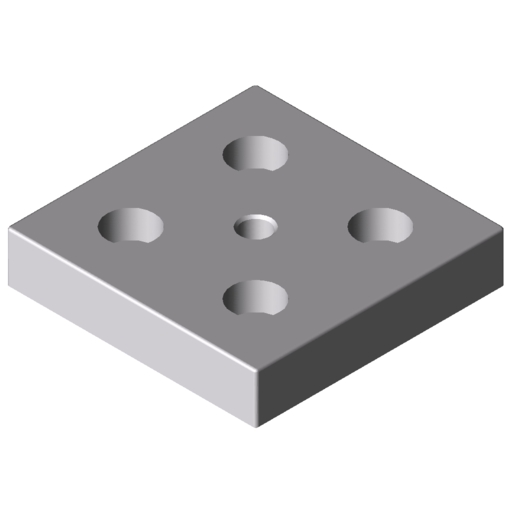 Videos
item New Products Spring 2011
Ergonomic work bench systems, the new Line D30 and innovative enhancements for the MB Building Kit System -- Discover new ideas from item. A diverse range of possible applications, maximum product quality and impressive service make all the difference. item solutions are tried and tested and centred around customer requirements.
item MB Building Kit System New Products Spring 2011
Join us for a première - be among the first to experience the new Linear Unit KRF. By combining universal suitability with a compact, rigid design, this drive system truly stands out from the crowd. It comprises a high-performance Drive Unit, runs with an exceptionally low level of noise and has steel roller guides that make it ideal for heavy-duty applications.
Applications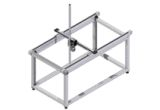 Machine frame with 3-axis handling - Article EX-01072
This stable machine frame is held together by Angle Brackets and stands firm even when subjected to frequent and rapid movements in three spatial directions.
More information
Classifications
Classifications are industry-wide product data standards that are used, among other things, to support structured processing in ERP and e-business systems. Do you need the classification data for all item products for your e-procurement system? If so, please don't hesitate to contact us.
customs tariff number
73269098