Special features:
Components that are RoHS-compliant contain no dangerous substances such as lead or cadmium. EC Directive 2002/95/EC (RoHS 1) restricts the use of certain substances in electronic devices and components. These include batteries, etc.
All substances are registered according to the REACH regulation. REACH (Registration, Evaluation, Authorisation and Restriction of Chemicals) ensures that users have accurate information on the type and properties of operating materials, lubricants, etc. that they might come into contact with.
German Design Award
This product has won the German Design Award.
Thanks to the international standing of the German Design Council, this prize is extremely prestigious. The aim of the German Design Award is to discover unique design trends and acknowledge high-quality product design.
iF product design award
This product has been recognised for outstanding design quality by the internationally renowned iF product design award. The judges for the iF product design award believe that product optimisation and the courage to stand out through design will continue to be important in the future.
Accessoires / Service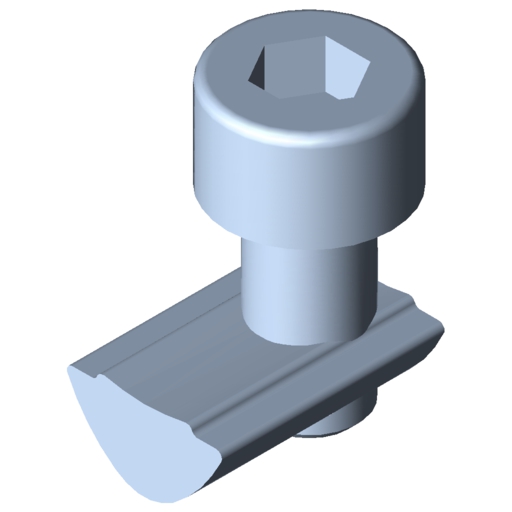 Classifications
Classifications are industry-wide product data standards that are used, among other things, to support structured processing in ERP and e-business systems. Do you need the classification data for all item products for your e-procurement system? If so, please don't hesitate to contact us.
customs tariff number
39269097