Special features:
Components that are RoHS-compliant contain no dangerous substances such as lead or cadmium. EC Directive 2002/95/EC (RoHS 1) restricts the use of certain substances in electronic devices and components. These include batteries, etc.
All substances are registered according to the REACH regulation. REACH (Registration, Evaluation, Authorisation and Restriction of Chemicals) ensures that users have accurate information on the type and properties of operating materials, lubricants, etc. that they might come into contact with.

Red Dot Design Award
The internationally acclaimed Red Dot Design Award acknowledges excellence in design. Formal quality, functionality and innovation are some of the criteria that mark out the excellent design quality of this product.
Accessoires / Service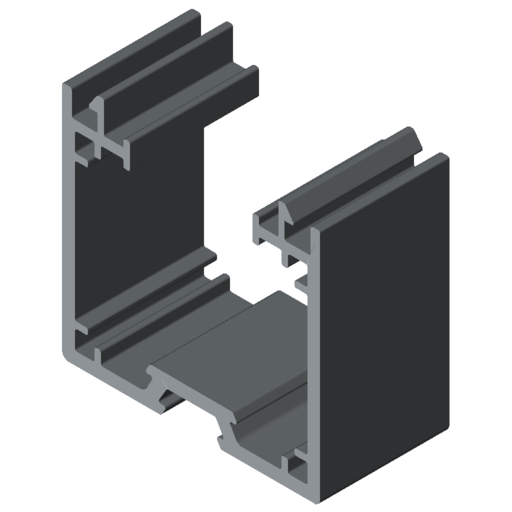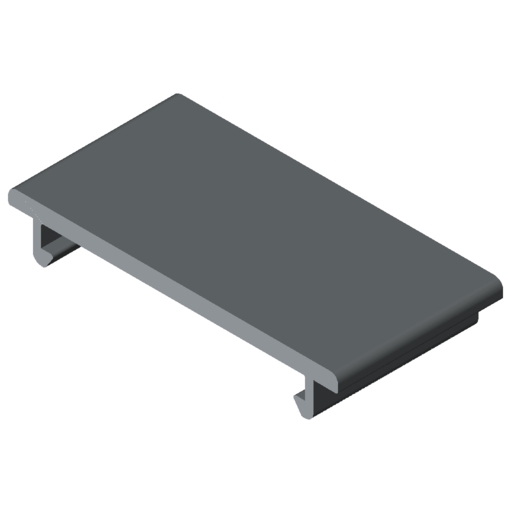 Downloads
Assembly instruction
(902 KB)
Videos
item Work Bench Systems New Products Autumn 2012
The Work Bench System from item can now make your production operations even more productive. Our latest products bring tools closer to hand and enable users to position working materials where it suits them best. The new compact SystemMobile S can also be manoeuvred with exceptional ease in the tightest of spaces.
Classifications
Classifications are industry-wide product data standards that are used, among other things, to support structured processing in ERP and e-business systems. Do you need the classification data for all item products for your e-procurement system? If so, please don't hesitate to contact us.
customs tariff number
85299097